Rent a new Suzuki Jimny car at Pickup Car Rental Bonaire
Airco

Manual

Suitable for the National Park

Radio

Bluetooth Audio

Maximum of 4 people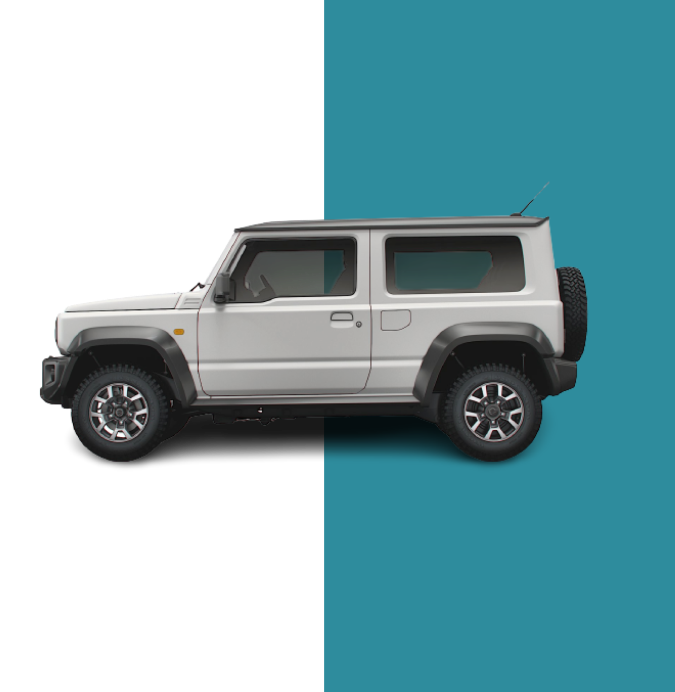 Explore the Adventurous Suzuki Jimny 4x4 jeep with Pickup Car Rental Bonaire
Welcome to Car Rental Bonaire, where we are excited to offer the adventurous Suzuki Jimny 4x4. If you're looking for a stylish and compact car to explore the island in style and visit the national park, then the Suzuki Jimny is the perfect choice for you.
The Suzuki Jimny is renowned for its rugged and robust appearance, reminiscent of a classic Jeep. However, don't be fooled by its compact size; this 4x4 is built for adventure and is ready to tackle any terrain. The national park in Bonaire awaits you to be discovered, and with the Suzuki Jimny, you're guaranteed an exciting ride.
One of the greatest advantages of the Suzuki Jimny is its maneuverability. With its compact size, you can easily navigate through narrow roads and trails, granting you access to remote and breathtaking locations that might otherwise be inaccessible.
While the Suzuki Jimny is ideal for adventurous rides, it's important to note that this car is not suitable for diving equipment. But don't worry! At Car Rental Bonaire, we have a wide range of pickups that are perfect for transporting your diving gear and other wet equipment.
Ready to embark on an adventure with the Suzuki Jimny 4x4? Rent now at Car Rental Bonaire and enjoy an unforgettable experience on this beautiful island. Discover the national park, explore the natural beauty, and experience the joy of driving in a stylish and compact 4x4. Make your vacation in Bonaire complete with the adventurous Suzuki Jimny.
All our cars are CDW standard insured. This means that you are All risk insured with a deductible of 500$.
We want to make renting a car as easy as possible for you. However, sometimes you may need a little more information to make the right choice. We have prepared a number of frequently asked questions and corresponding answers for you.
View frequently asked questions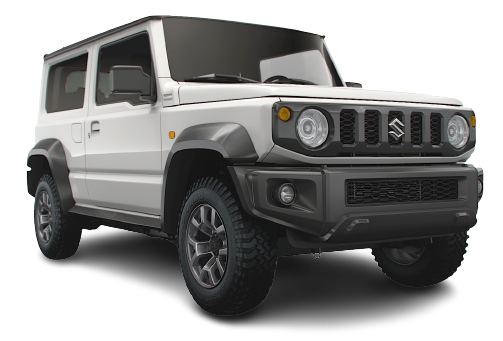 Gold Driver discount
Collect a point for every rented day, become a Gold driver en receive a $10 discount per day on your rental car.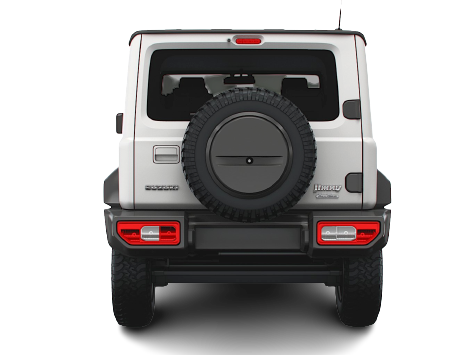 Our extra's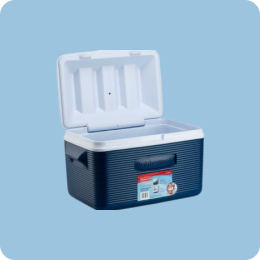 Cool box
$4 per day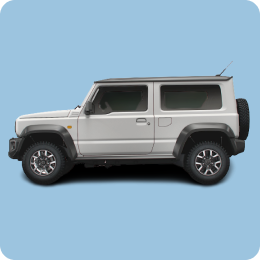 CDW Super
$15 per day
No deposit

0$ deductible

All damage covered

Flat tire service

Full theft insurance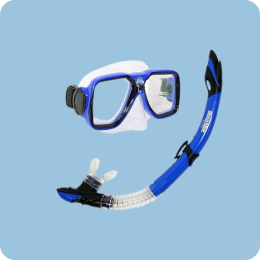 Snorkelset
$4 per day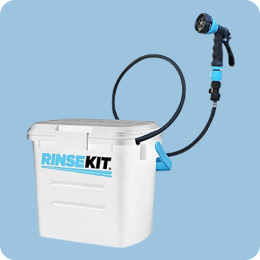 Portable shower
$5 per day
Book this adventurous Suzuki Jimny Jeep
*Price per day is seasonal
*price per day for less than 5 days is higher then is reflected in this form