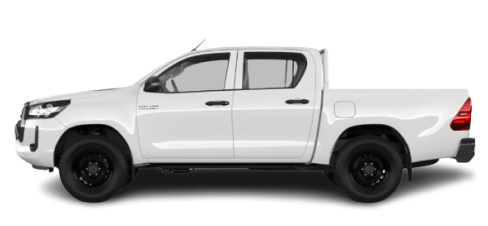 Rent a Toyota Hilux 2020 model or newer at Pickup rental Bonaire
Airco

Manual

Suitable for the National Park

Radio

Bluetooth Audio

Maximum of 5 people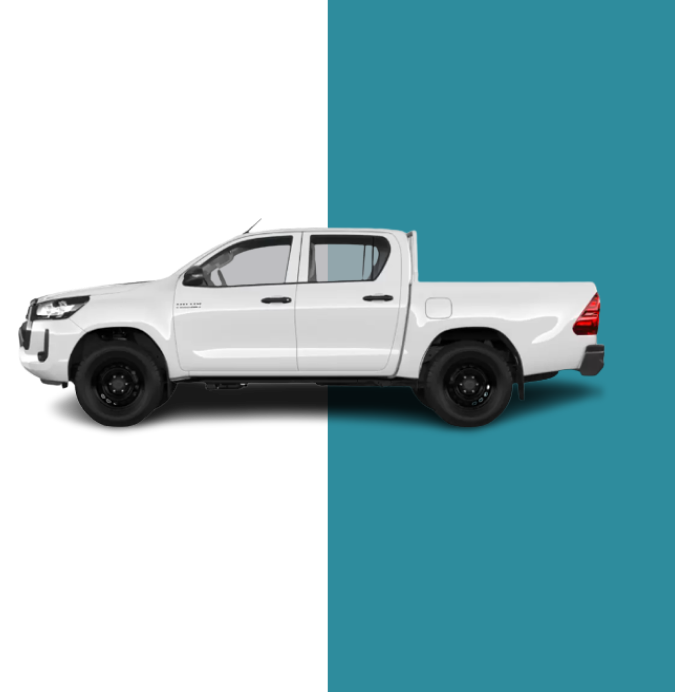 Explore the Spacious Toyota Hilux Lowdeck Pickup for 5 Persons | Pickup Huren Bonaire
Welcome to Pickup Huren Bonaire, where we take pride in offering the versatile Toyota Hilux Lowdeck pickup. This low model pickup is the ideal choice for travelers seeking comfort, ample space, and affordability without compromising on performance.
The Toyota Hilux Lowdeck is specially designed to accommodate up to 5 persons, making it perfect for families, groups of friends, or anyone who needs extra seating. The spacious cabin ensures a comfortable ride for everyone, allowing you to enjoy the beautiful landscapes of Bonaire without feeling cramped.
One of the standout features of this pickup is its large bed, providing plenty of room for storing kite, wind surf, and dive equipment. Whether you're an adventure seeker or simply need ample storage for your belongings, the Toyota Hilux Lowdeck has you covered.
Not only is this pickup perfect for exploration, but it also excels in maneuvering through narrow streets and parking lots, thanks to its low profile design. Getting around the island and finding parking spaces becomes a breeze with the Toyota Hilux Lowdeck.
At Pickup Huren Bonaire, we understand the importance of offering affordable options for our customers. The Toyota Hilux Lowdeck provides the perfect balance of performance and budget, making it an ideal choice for those looking for a reliable and budget-friendly pickup.
Ready to embark on your Bonaire adventure? Rent the spacious Toyota Hilux Lowdeck pickup now at Pickup Huren Bonaire and enjoy the freedom to explore the island with comfort and ease. Whether you're traveling with a group, carrying sports equipment, or simply seeking a reliable ride, the Toyota Hilux Lowdeck is the perfect companion for your Bonaire journey.
Are you looking for a larger and more luxurious car? Then look in 1 of the others categories. All our cars are CDW insured with a deductible of $500.
We want to make renting a car as easy as possible for you. However, sometimes you may need a little more information to make the right choice. We have prepared a number of frequently asked questions and corresponding answers for you.
View frequently asked questions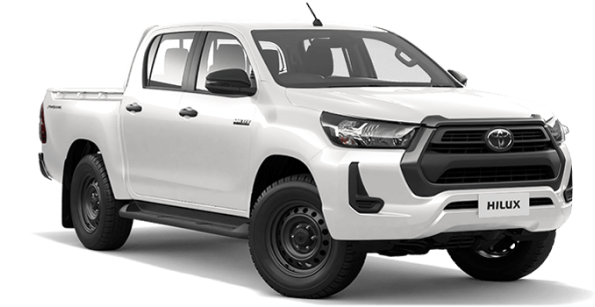 Gold Driver discount
Collect a point for every rented day, become a Gold driver en receive a $10 discount per day on your rental car.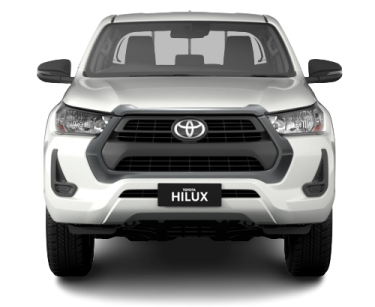 Our extra's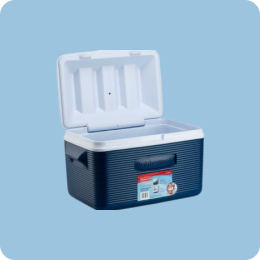 Cool box
$4 per day
CDW Super
$15 per day
No deposit

0$ deductible

All damage covered

Flat tire service

Full theft insurance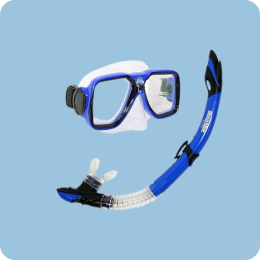 Snorkelset
$4 per day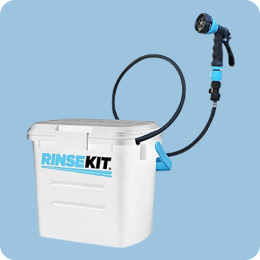 Portable shower
$5 per day
Book this Spacious Toyota hilux lowdeck pickup
*Price per day is seasonal
*price per day for less than 5 days is higher then is reflected in this form