Best restaurants on Bonaire
At pickup rental Bonaire we would like everyone who is on Bonaire will organize his time as well and pleasantly as possible. We have a list made of our favorite restaurants and places we like to visit.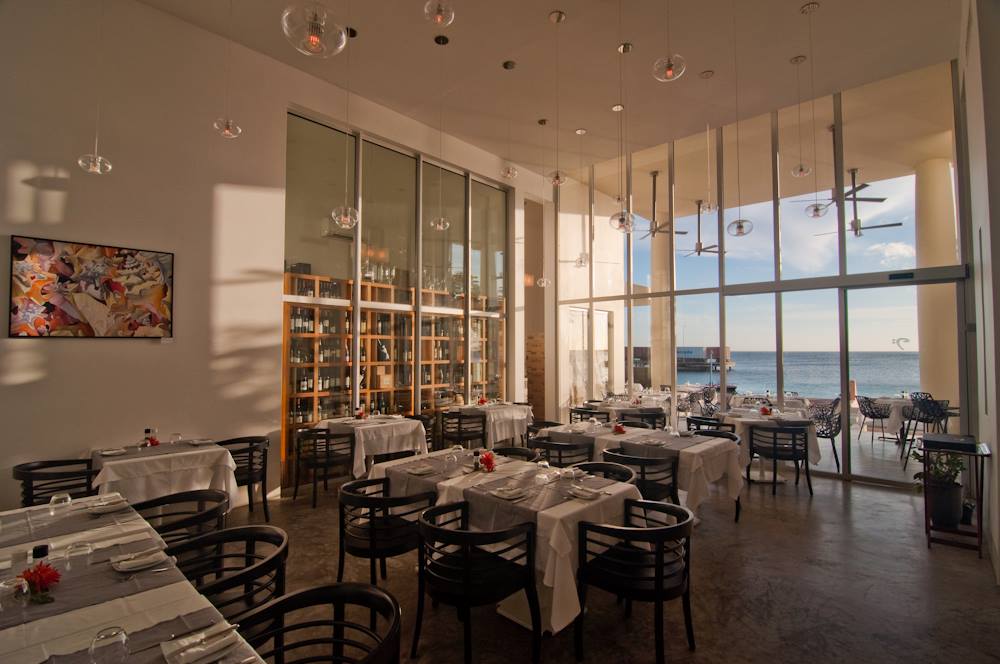 Capriccio
Capriccio is a great restaurant on Bonaire. Robert his favorite is the pasta with king prawns. They have delicious wines, of course pizza and the service is very good. You can Here you can sit and dine and the view is great.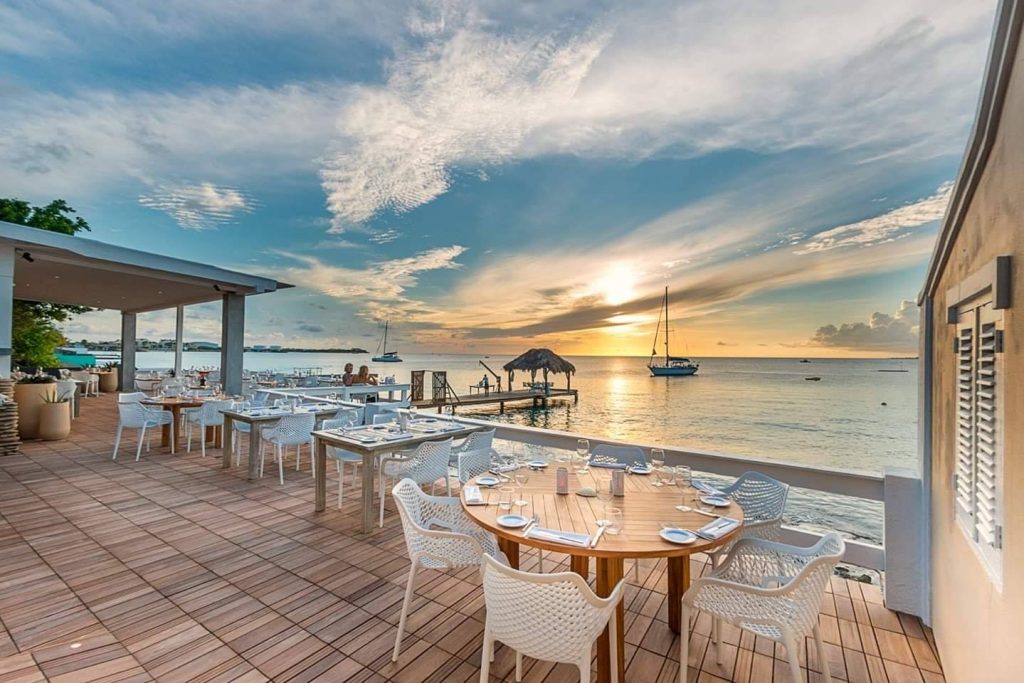 Sebastians Restaurant
Sebastians is a very nice restaurant on the boulevard. on Sunday they have Italian night and you can get 1 of the best here eat pizza for a good price. Sebastians also has a location on Sorrobon, this is a lovely place to relax on a bed to lie down or have lunch. They also often have a DJ.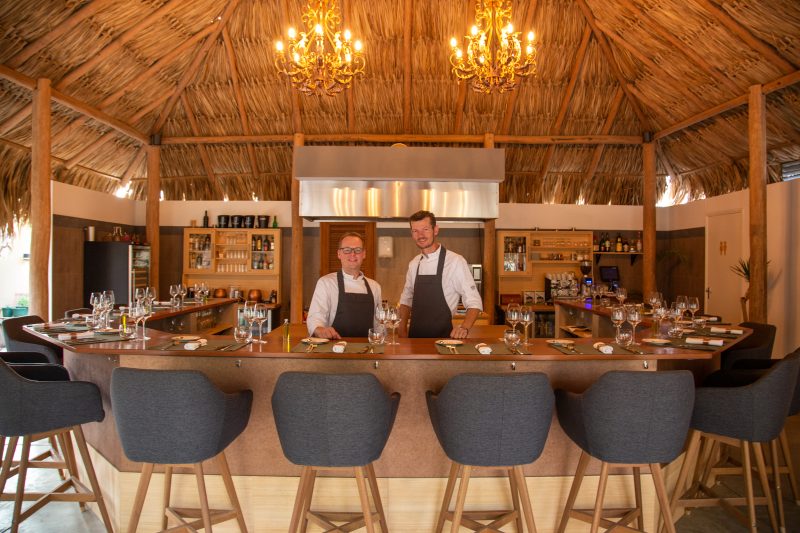 Chefs
Chefs is a small-scale restaurant in the Bamboo Bali resort. It is very difficult to book but once it is succeeded it is well worth the high end food from chefs to try.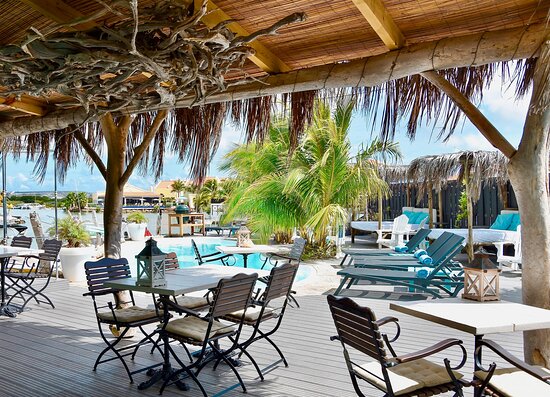 The Dock
Restaurant the dock is our favorite seafood restaurant on the island. They almost always have the tastiest and freshest tuna here. They get these delivered almost daily from the small harbor next to the restaurant.