Gold-driver discount
Welcome to Pickup Rentals Bonaire Gold-drivers! We value our regular customers tremendously. That's why we have our Gold-driver discount launched. Become a Gold driver too and receive a discount on renting Of a car at Pickup Rentals Bonaire. Read more below about how to become one of our Gold drivers, how to stay one, and what our terms and your discounts are.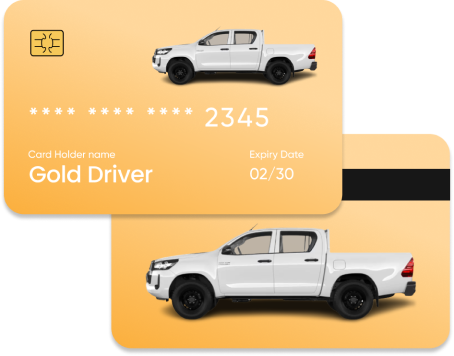 Rent a car with discount
Receive $10 discount per day rented
Bringing and picking up your rental car on location is free of charge (normally 60$)
When will you receive this discount?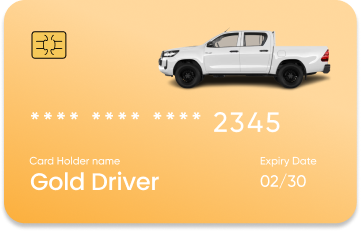 To become a Pickup Hire Bonaire Gold-driver, you don't have to do anything sign up. During the rental period of a car, 1 point is earned per day. Once you have accumulated 20 points you will redeem your discount. The discount on your rental car takes effect from the time after you Received 20 points in the past two years.
How do you receive the discount on your rental car?
On your next booking via whatsapp, email or via our website will offset the discount you receive on your rental car. Enter indicate to us at the time of booking that you have accumulated 20 points or Gold-driver are. The average weekly rental of a Pickup is 483$. For gold drivers this is only 413$