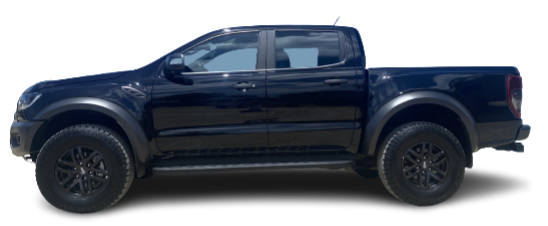 Drive the dream. Experience the Ford Raptor Pickup at Pickup Car Rental Bonaire
Airco

Automatic

Suitable for the National Park

Bluetooth Audio

Maximum of 5 people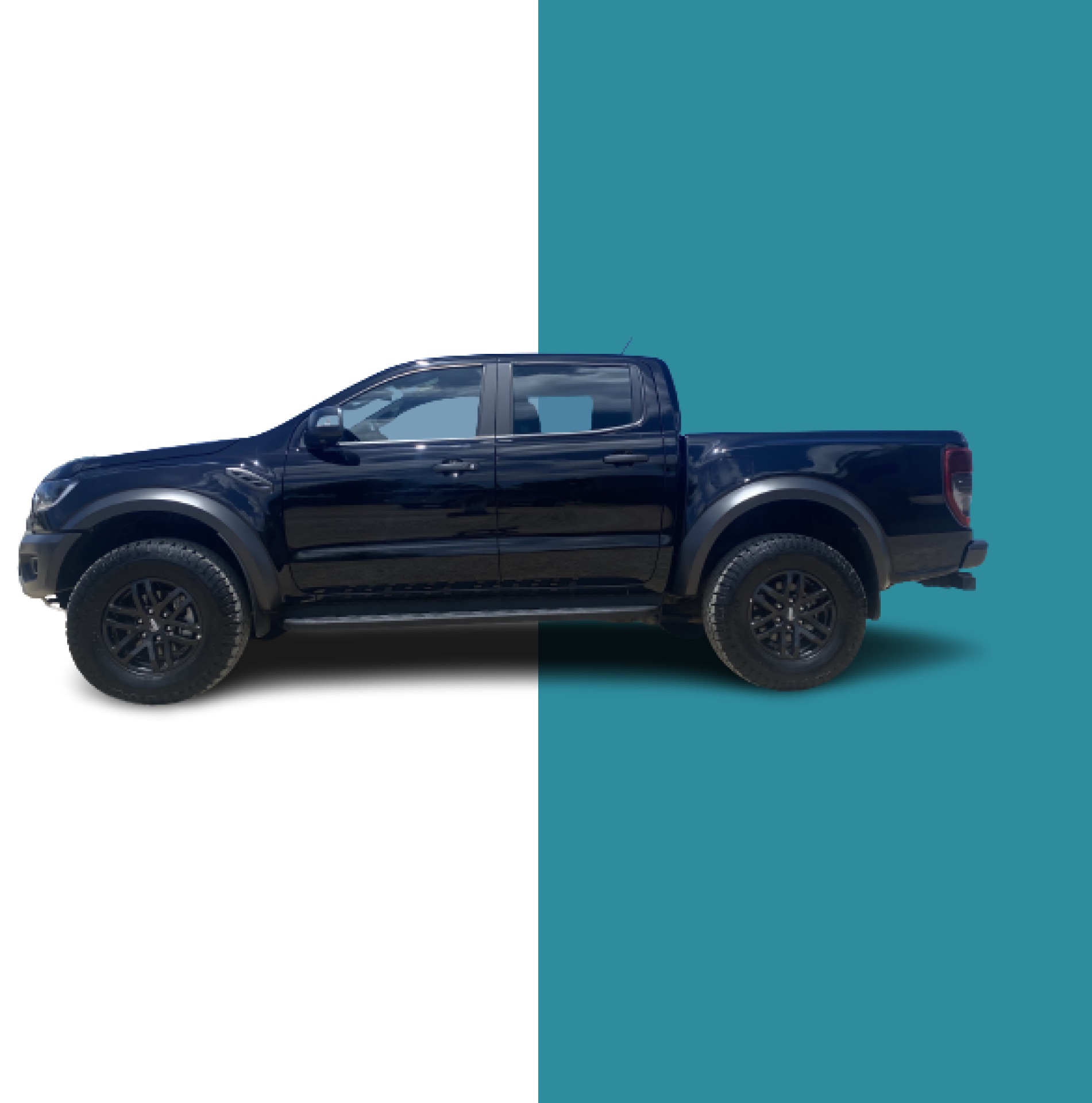 Introducing the latest marvel in our fleet: the Ford Raptor Pickup. Crafted for the true car aficionado, this masterpiece boasts an advanced automatic transmission, ensuring a seamless driving experience. Sink into its luxury seats, designed for the ultimate comfort on every journey. But it's not just about the feel; it's about the look. With its commanding presence and a design that exudes coolness, this Ford Ranger stands tall and proud. It's not just a car; it's a statement. For those who understand the finer things in life, the Ford Ranger is the epitome of luxury and performance combined.
Every inch of this vehicle screams sophistication, from its rubust contours to its sleek, modern finishes. But it's not just about raw power. Cutting-edge technology adorns the interior, offering drivers a seamless blend of entertainment, navigation, and safety features. Adaptive cruise control, lane-keeping systems, and advanced parking sensors are just a few of the features that ensure your journey is as safe as it is thrilling. For the discerning car enthusiast, the Ford Raptor Pickup isn't just a vehicle; it's an experience.
All our cars are CDW insured with a deductible of $500. We want to make renting a car as easy as possible for you. However, sometimes you may need a little more information to make the right choice. We have prepared a number of frequently asked questions and corresponding answers for you.
View frequently asked questions
Gold Driver discount
Collect a point for every rented day, become a Gold driver en receive a $10 discount per day on your rental car.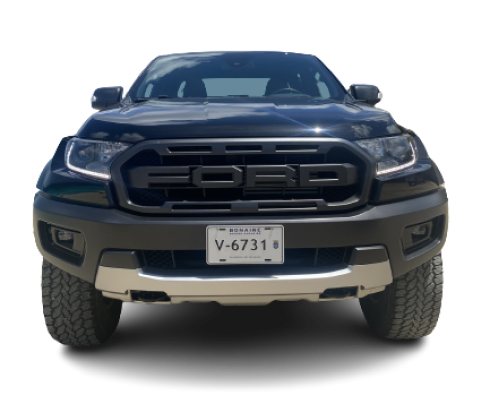 Our extra's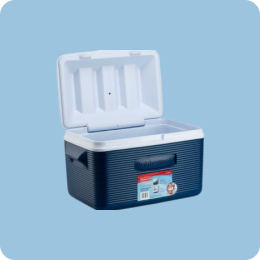 Cool box
$4 per day
CDW Super
$15 per day
No deposit

0$ deductible

All damage covered

Flat tire service

Full theft insurance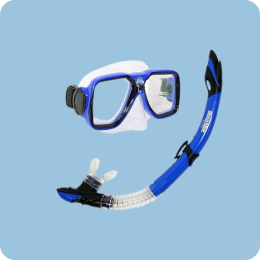 Snorkelset
$4 per day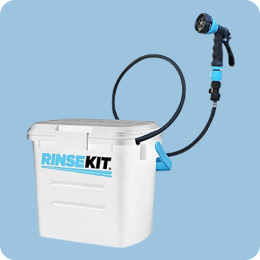 Portable shower
$5 per day
Rent this luxurious Ford Raptor
*price per day for less than 7 days is higher then is reflected in this form
*this car is only rentable for 4 days or more