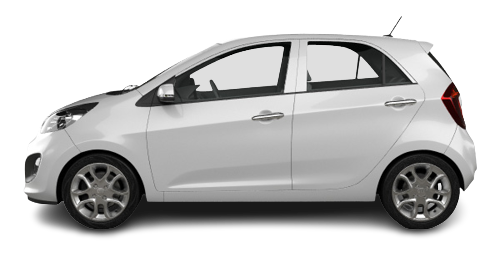 Rent a cheaper Kia Picanto at Pickup car Rental Bonaire.
Airco

Automatic

NOT suitable for the National Park

Radio

USB charger

Maximum of 5 people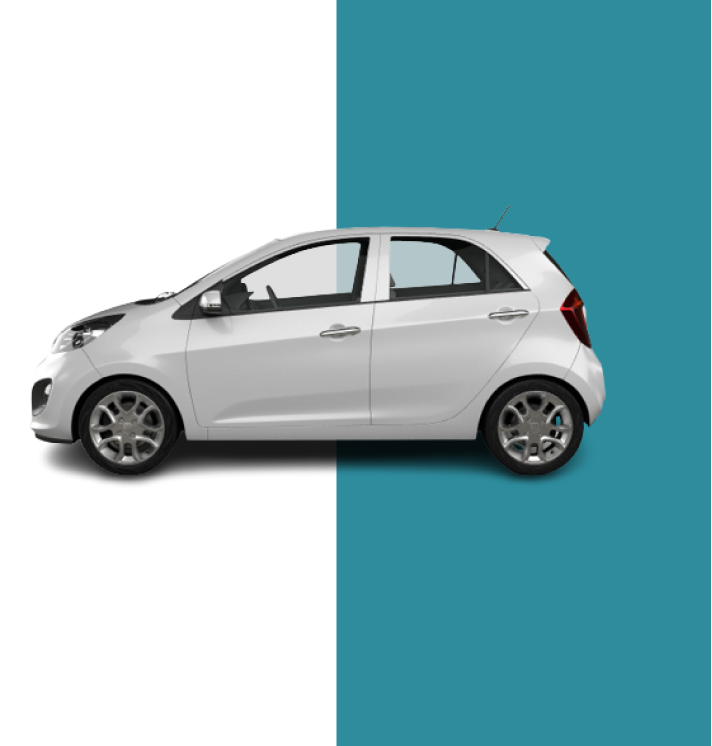 Looking for a holiday car rental on Bonaire?
New at Pickup car Rental Bonaire! This Kia Picanto 2022 model. If you're not a fan of big pick-up cars, we have the perfect alternative. The Kia Picanto is 5-doors and intended for a maximum of 5 people. The car automatic transmissioned, has an USB connection, radio and air conditioning. The Kia Picanto is a perfect budget car to explore the island in a cheaper way. You can easily go north and south with it. Please note that this car is NOT suitable for Washington National Park. All our cars are standard CDW insured, this means that you have all risk are insured with a deductible of $500.
We want to make renting a car as easy as possible for you. However, sometimes you may need a little more information to make the right choice. We have prepared a number of frequently asked questions and corresponding answers for you.
View frequently asked questions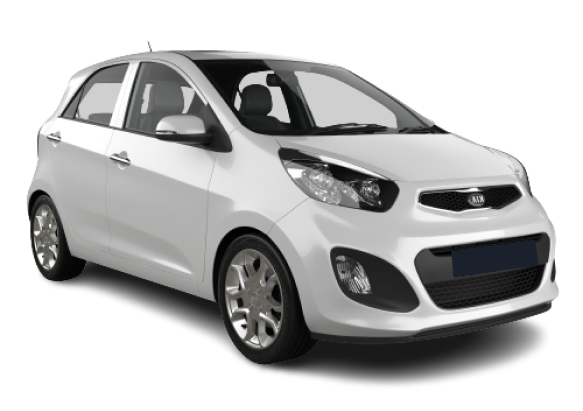 Gold Driver discount
Collect a point for every rented day, become a Gold driver en receive a $10 discount per day on your rental car.
Our extra's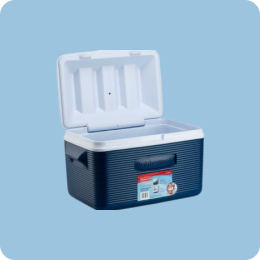 Cool box
$4 per day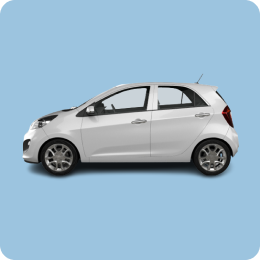 CDW Super
$15 per day
No deposit

0$ deductible

All damage covered

Flat tire service

Full theft insurance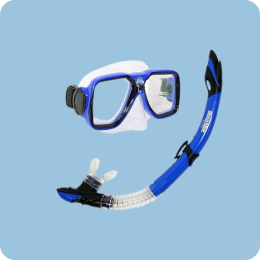 Snorkelset
$4 per dag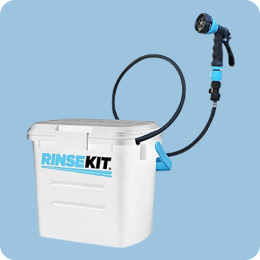 Portable shower
$5 per day
*Price per day is seasonal
*price per day for less than 5 days is higher then is reflected in this form