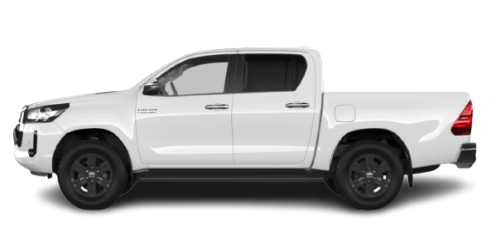 Rent a Toyota Hilux 4X4 Automatic pickup at Pickup rental Bonaire
Airco

Automatic

Suitable for the National Park

Radio

Apple CarPlay

Maximum of 5 people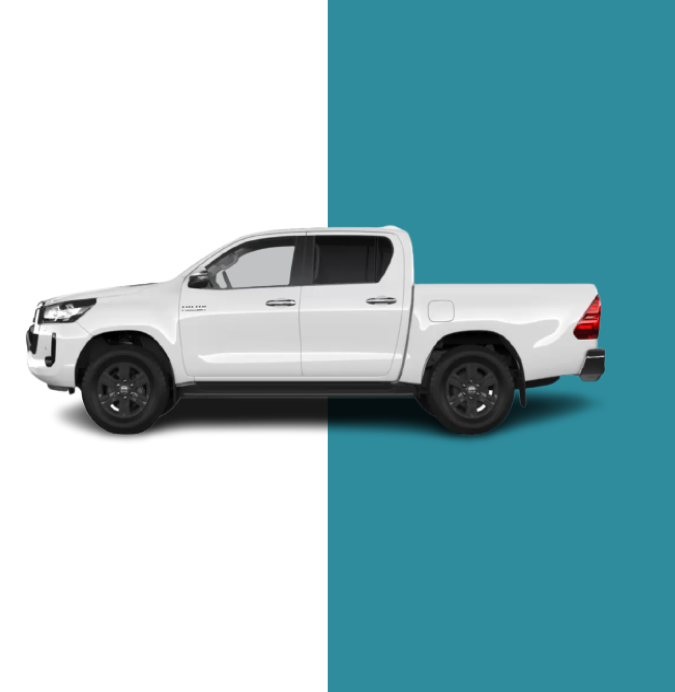 Welcome to Pickup Huren Bonaire, where luxury and adventure come together! If you're seeking the perfect vehicle to explore the island in style and comfort, our Toyota Hilux 4x4 is the ideal choice.
With its automatic transmission, high-clearance design, and spacious interior, our Toyota Hilux provides a seamless driving experience. Whether you're navigating the streets of Bonaire or embarking on a relaxing journey through the national park, this luxurious 4x4 ensures a smooth and enjoyable ride.
The Toyota Hilux boasts a sleek and elegant exterior, complemented by a well-appointed interior. Enjoy the latest features and amenities as you traverse the island's scenic routes. Its spacious cargo box provides ample room for your belongings, making it perfect for both adventurous excursions and daily beach visits.
For those who crave the ultimate in comfort and convenience, our Toyota Hilux 4x4 rental offers the ideal solution. Explore Bonaire's breathtaking landscapes with ease, as this rugged vehicle is equipped to handle diverse terrains. Take advantage of the 4x4 capabilities to embark on a relaxed journey through the national park, immersing yourself in the island's natural wonders.
At Pickup Huren Bonaire, we prioritize the satisfaction and safety of our customers. Our Toyota Hilux 4x4 is regularly maintained and thoroughly inspected to ensure a reliable and worry-free driving experience. Drive with confidence as you traverse the island's roads and make cherished memories.
Embark on a journey of luxury and adventure with our Toyota Hilux 4x4 rental. Whether you're a traveler seeking comfort and style or an adventurer exploring Bonaire's beauty, our 4x4 pickup truck is your perfect companion. Reserve your Toyota Hilux 4x4 today and elevate your Bonaire experience to new heights. Discover the allure of the island in the lap of luxury!All our cars are CDW insured with a deductible of $500.
We want to make renting a car as easy as possible for you. However, sometimes you may need a little more information to make the right choice. We have prepared a number of frequently asked questions and corresponding answers for you.
View frequently asked questions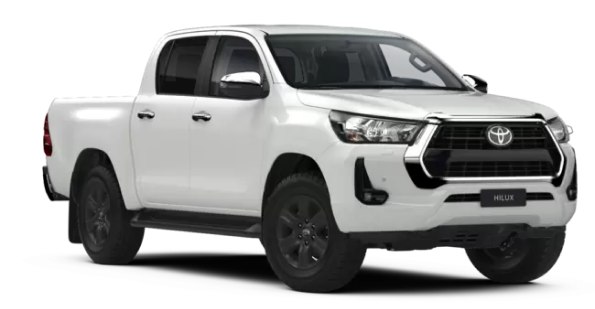 Gold Driver discount
Collect a point for every rented day, become a Gold driver en receive a $10 discount per day on your rental car.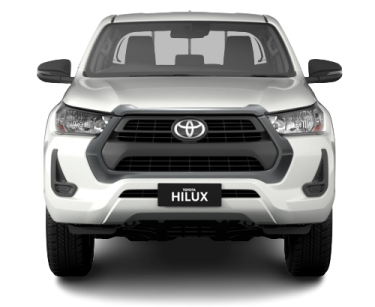 Our extra's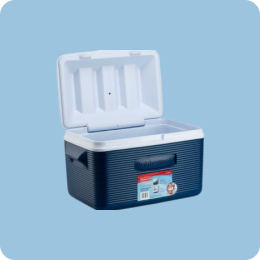 Cool box
$4 per day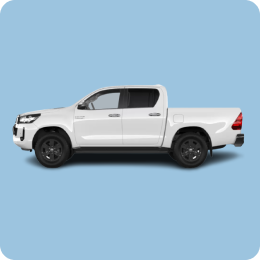 CDW Super
$15 per day
No deposit

0$ deductible

All damage covered

Flat tire service

Complete theft insurance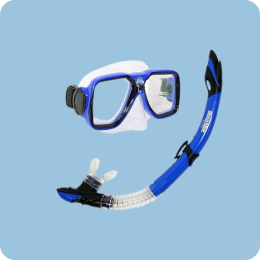 Snorkelset
$4 per day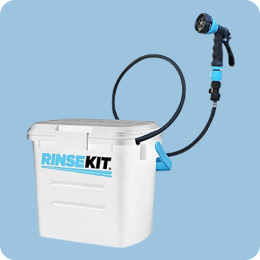 Portable shower
$5 per day
Rent this Toyota hilux 4x4 from 2022
*Price per day is seasonal
*price per day for less than 5 days is higher then is reflected in this form