Chevrolet Silverado Rental in Bonaire - Your Group Travel Companion
Airco

Automatic

Suitable for the National Park

Radio

Bluetooth Audio

Maximum of 6 Persons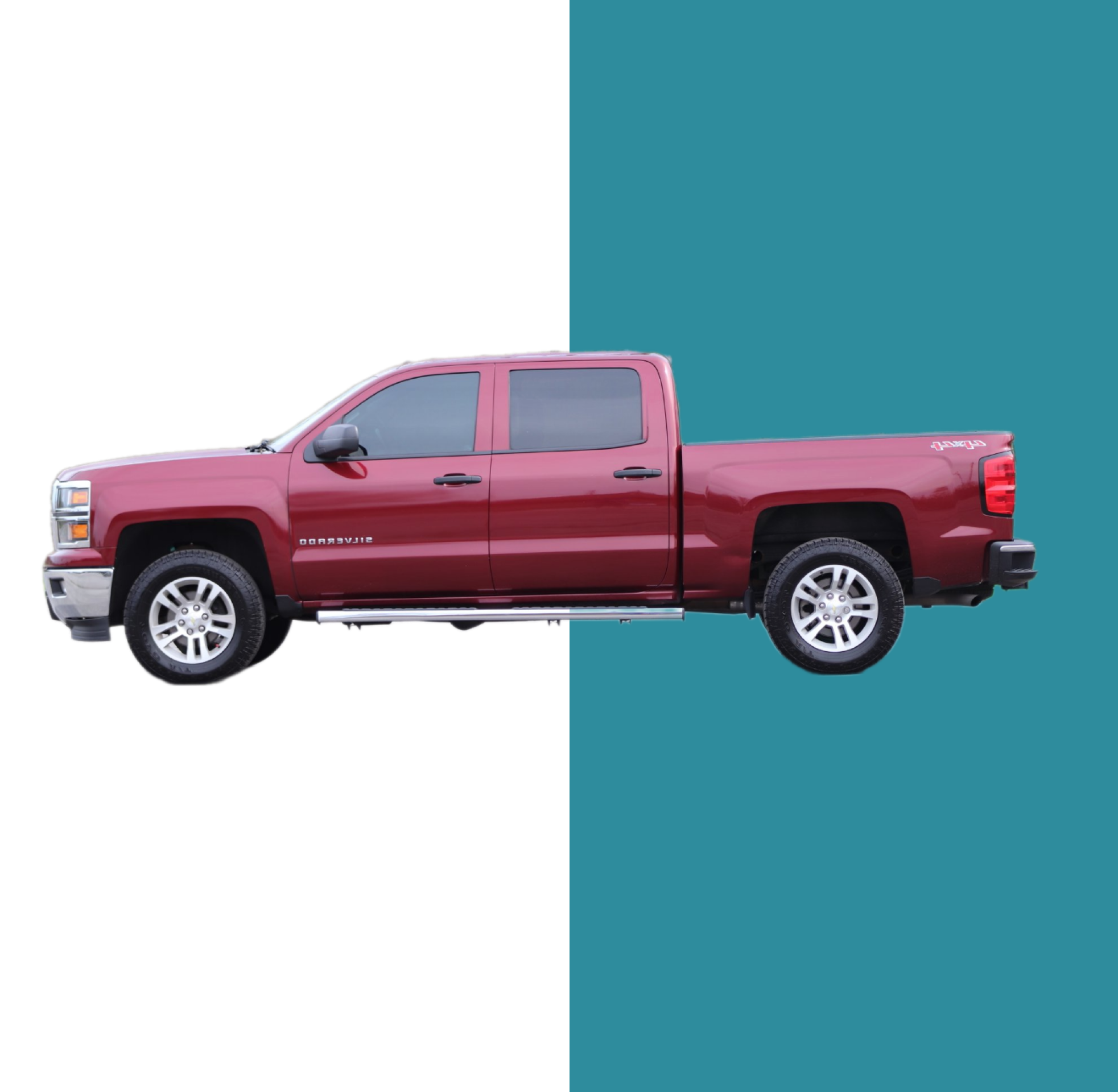 Chevrolet Silverado: Ruimte en Comfort op Bonaire
Embark on an unforgettable journey across the stunning landscapes of Bonaire with our Chevrolet Silverado rental. This vehicle is not just a means of transportation; it's a gateway to creating lasting memories with friends and family. With its spacious interior for six passengers, automatic transmission, and reverse camera, the Silverado stands out as the perfect choice for group travel.
View de Chevrolet Silverado in action
Key Features
Spacious Interior for Six:
The Chevrolet Silverado's interior is designed with comfort in mind. Its spacious cabin ensures that all six passengers enjoy the journey, no matter the distance.
Smooth Automatic Transmission:
Navigate Bonaire's diverse terrains effortlessly with the Silverado's seamless automatic transmission. It's designed for both ease of driving and optimal performance.
Advanced Reverse Camera:
Safety is paramount, and the Silverado's reverse camera provides an extra layer of security, making parking and reversing in unfamiliar spots a breeze.
Why the Chevrolet Silverado?
Group-Friendly Design:
Ideal for family vacations, group outings, or special events, the Silverado's six-person capacity means everyone travels together in style.
Seasonal Availability:
Our Chevrolet Silverado is a special feature in our fleet, available exclusively from November to February, making it a coveted choice during Bonaire's peak travel season.
Competitive Pricing:
Starting at just $79 per day for rentals over five days, the Silverado offers exceptional value, especially considering its premium features and capabilities.
Experiencing Bonaire in a Chevrolet Silverado:
Imagine cruising along the coastline, taking in the breathtaking views of Bonaire, or navigating through the heart of the island, all in the comfort of the Chevrolet Silverado. Its robust build and high-performance features make it suitable for both urban exploration and off-road adventures. Whether you're visiting the flamingo sanctuaries, exploring the Washington Slagbaai National Park, or simply enjoying a day at one of Bonaire's beautiful beaches, the Silverado is your reliable companion.
Booking and Rental Process:
Renting the Chevrolet Silverado is straightforward. Simply click 'Reserve Now' and fill out the form with your desired dates. Our team will confirm your booking and ensure that your vehicle is ready for your arrival in Bonaire. We strive to make the rental process as seamless as your drive in the Silverado.
The Chevrolet Silverado is more than just a rental car; it's a key part of your Bonaire adventure. With its combination of luxury, comfort, and ruggedness, it's the ideal choice for travelers seeking an extraordinary experience. Don't miss the opportunity to explore Bonaire in this exceptional vehicle. Book your Chevrolet Silverado today and start planning the journey of a lifetime!
Renting with us is a breeze, but if you've got questions, we've got answers. Dive into our FAQ section for all the deets!
View frequently asked questions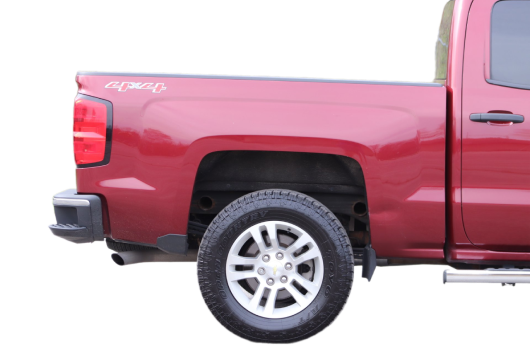 Gold Driver discount
Collect a point for every rented day, become a Gold driver en receive a $10 discount per day on your rental car.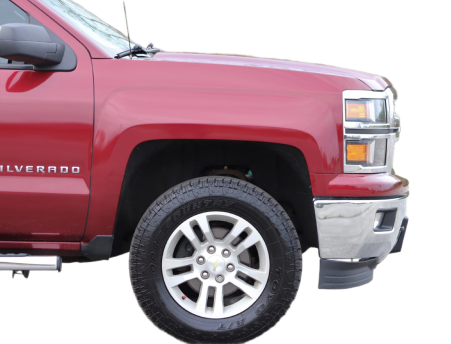 Our extra's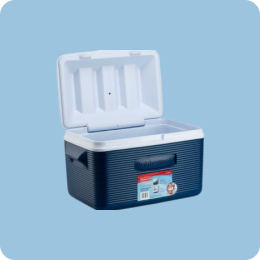 Cool box
$4 per day
CDW Super
$15 per day
No deposit

0$ deductible

All damage covered

Flat tire service

Full theft insurance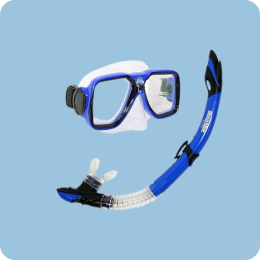 Snorkelset
$4 per day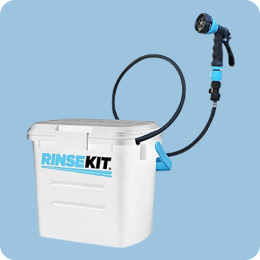 Portable shower
$5 per day
Reserve this 6-person pickup
*price per day for less than 7 days is higher then is reflected in this form
*this car is only rentable for 4 days or more