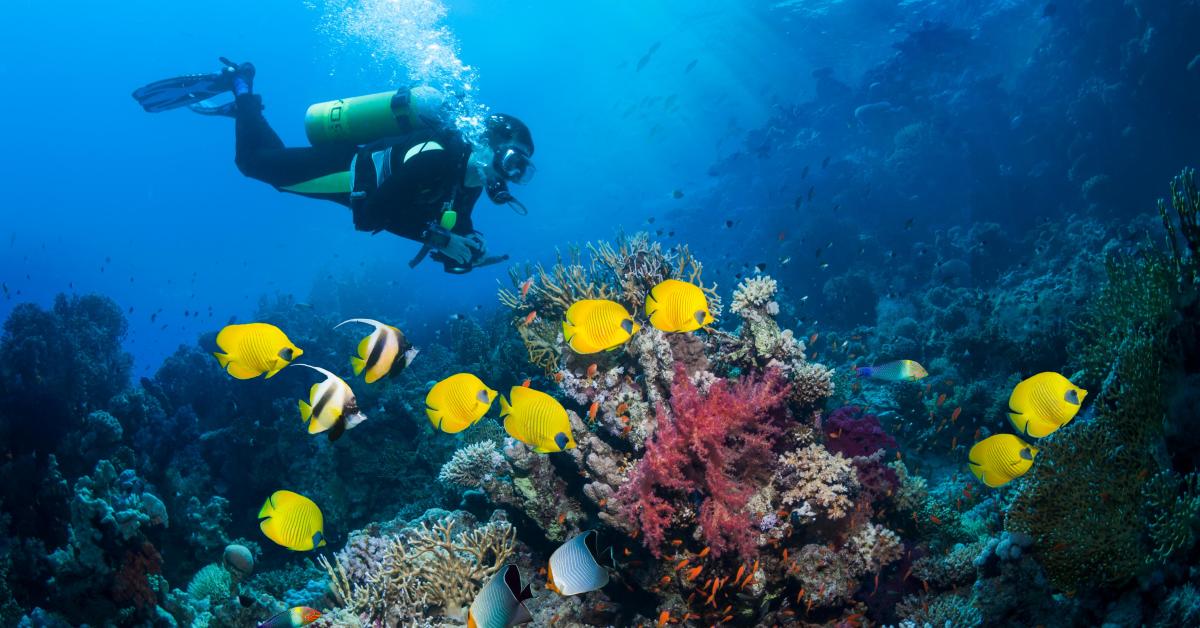 Discover Bonaire's Scuba Diving Wonders | Dive with Ease from Shore!
Bonaire scuba diving tips
Welcome to Bonaire, a diver's paradise where you can explore the fascinating underwater realm with unparalleled ease. Our blog page, "Diving on Bonaire," provides valuable insights into the myriad diving opportunities and tips for an unforgettable experience beneath the waves.
Bonaire is renowned for its accessible and beginner-friendly diving opportunities. With an abundance of dive sites—60 registered to be precise—diving from the shore is not only convenient but also allows divers of all levels to immerse themselves in the island's pristine marine world.
Explore the vibrant coral reefs teeming with marine life. Encounter friendly dolphins, graceful sea turtles, majestic rays, elusive octopuses, and enchanting seahorses during your underwater journey. If you're lucky, you might even witness the extraordinary presence of a whale shark, manta ray, or shark—an experience that remains etched in your memory forever.
Whether you're a novice or an experienced diver, Bonaire has something unique to offer. Our blog provides valuable diving tips and recommendations for everyone. Navigate the underwater wonders with ease, thanks to the clear waters and excellent visibility that characterize Bonaire's dive sites.
As you plan your diving adventure, don't miss out on the opportunity to join guided dive tours and courses. If you're renting a car from Pickup Huren Bonaire, you can benefit from exclusive discounts on these exciting underwater excursions.
Prepare yourself for an unparalleled scuba diving journey on the captivating island of Bonaire. Let our blog be your guide to uncover the secrets of the deep blue, ensuring your experience is filled with wonder and enchantment. Dive into the beauty that awaits you beneath the surface, and let Bonaire's aquatic realm leave an indelible impression on your heart. East coast diving website.