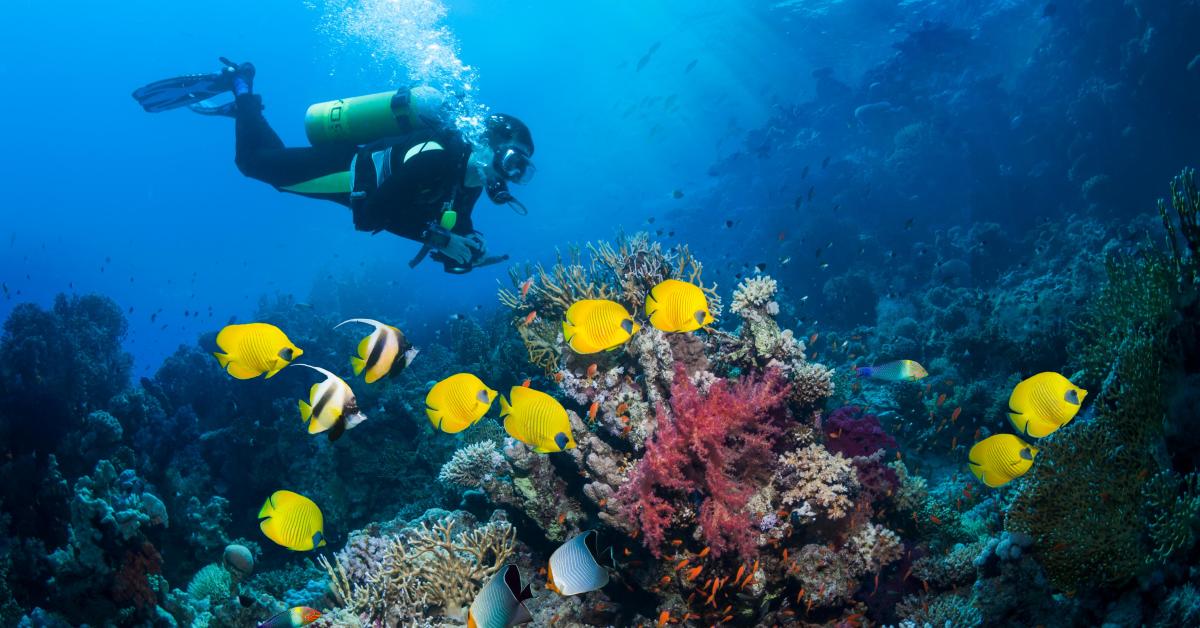 Diving on Bonaire
As soon as you land on Bonaire and drive away in the beautiful car your rent, you will see 'diverse paradise' on the license plates around you. This is of course not just arise. Bonaire is in the top 10 of best diving destinations in the world.

If you already have your padi, Bonaire is a great holiday destination to go diving. Partly because almost all dive spots can be reached by car. Drive your rented car all over the island and go diving where you want, how good does that sound?

If you don't have your padi yet, we highly recommend booking a course at Beyond the Corals. This is a dive resort in Bel Nem, located very centrally on the island and run by a small team that will feel like family. There is a possibility of taking diving courses both inclusive and exclusive of a stay at the resort. What we really appreciate about Beyond The Corals is that they contribute to the Reef Renewal. This means that there are small pieces of Coral hung on a special frame. Once the Coral is big enough, they are planted on the bottom. In this way Beyond The Corals contribute to keep the beautiful underwater world of Bonaire beautiful. At the bottom of this article is a link to the website of Beyond the Corals.

Are you looking for a little more of a challenge? Then Bonaire East Coast is the place for you to go diving with! With Bonaire East Coast Diving you go with a boat to the rough east side of Bonaire. Here is the greatest chance of seeing mega turtles, rays or maybe sharks! At the bottom of this page is a link to the Bonaire East coast diving website.